Ground Granulated Blast Furnace Slag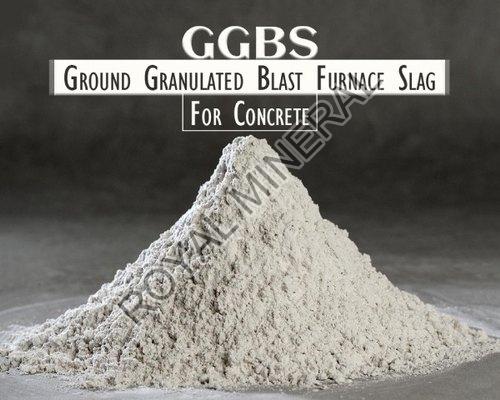 Business Type
Manufacturer, Exporter, Supplier, Retailer, Wholesaler, Trader, Distributor, Importer, Buying House
Color
Grey
Form
Powder
Packaging Type
Packet
Click to view more
Product Details
Specific Gravity
2.85-2.95
Bulk Density
1000-1300 Kg/m3
TEST REPORT OF GGBFS

View
Ground-granulated blast-furnace slag (GGBFS or GGBS) is obtained by quenching molten iron slag (a by-product of iron and steel-making) from a blast furnace in water or steam, to produce a glassy, granular product that is then dried and ground into a fine powder.

The main components of blast furnace slag are CaO, SiO2, Al2O3 and MgO.

GGBFS is used to make durable concrete structures in combination with ordinary portland cement and/or other pozzolanic materials.Use of GGBFS significantly reduces the risk of damages caused by alkali–silica reaction (ASR), provides higher resistance to chloride ingress — reducing the risk of reinforcement corrosion — and provides higher resistance to attacks by sulfate and other chemicals.
Looking for "
Ground Granulated Blast Furnace Slag

" ?